August 31, 2023 | Soul Squeeze
Crafting Excellence: Soul Squeeze Cellars and the Art of Michigan Winemaking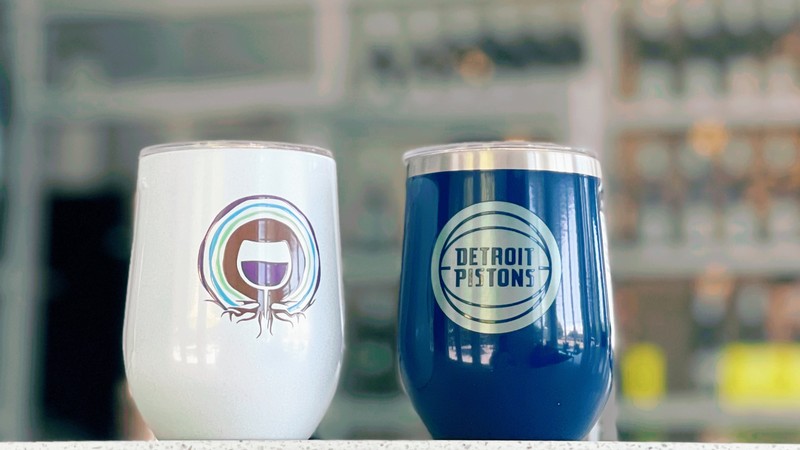 Crafting Excellence: Soul Squeeze Cellars and the Art of Michigan Winemaking
Nestled within the enchanting landscapes of Michigan's Traverse City wine region, Soul Squeeze Cellars has become a shining star in the state's vibrant winemaking tapestry. With a dedication to quality and a passion for innovation, this up-and-coming winery has captured the essence of Michigan's fertile terroir. Journey with us as we explore how Soul Squeeze Cellars has carved its place in the Michigan wine industry, embodying the spirit of the region's winemaking heritage.
The Rise of an Up-and-Coming Winery: Soul Squeeze's Journey
As an emerging force in Michigan's winemaking scene, Soul Squeeze Cellars has swiftly garnered attention for its commitment to crafting wines that capture the essence of the region. With a focus on innovative techniques and an unwavering dedication to excellence, the winery has created a portfolio that showcases the diversity and character of Michigan's wine offerings.
Michigan's Terroir in Every Sip: Soul Squeeze Cellars' Artistry
Soul Squeeze Cellars' winemaking philosophy revolves around preserving the integrity of the grapes and allowing the terroir to shine through in every bottle. Each wine is a harmonious expression of the Traverse City region's soil, climate, and topography. The result is a collection of wines that encapsulate the very essence of Michigan's winemaking prowess.
Crafting Excellence: The Partnership with the Detroit Pistons
Amidst Soul Squeeze Cellars' dedication to crafting exceptional wines, an exciting partnership with the Detroit Pistons has also taken root. This collaboration, marked by shared values of quality and authenticity, aligns seamlessly with Soul Squeeze's commitment to showcasing the best of Michigan. The partnership allows enthusiasts to experience the finest of Michigan's offerings, both in wine and sports.
A Journey of Unity: Blending Michigan's Best
Just as Soul Squeeze Cellars' wines blend the diverse flavors of Michigan's landscapes, the partnership with the Detroit Pistons unites the passion of winemaking with the excitement of basketball. Together, they create a narrative that celebrates the multifaceted nature of Michigan's culture and the shared enthusiasm of its people.
Comments